Services
No matter what level of service you need, we will optimize your billing process and help you succeed.
PREMIUM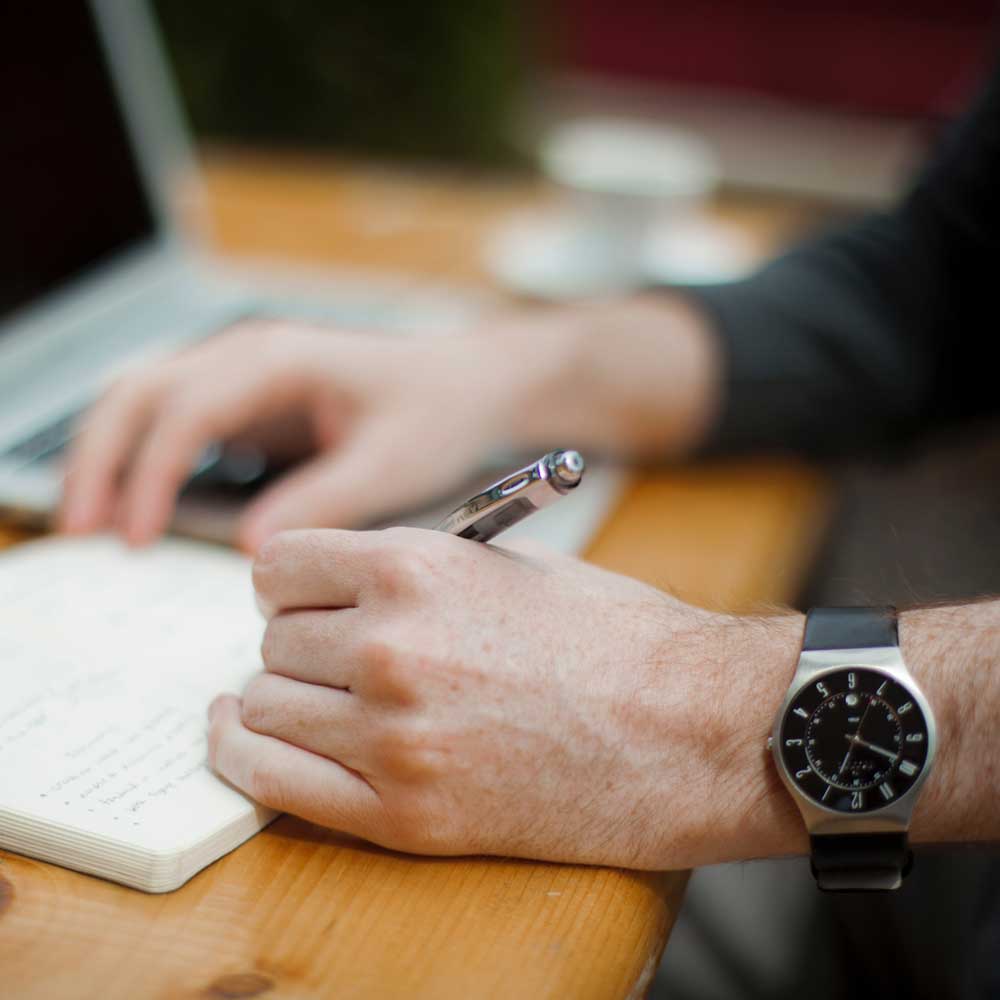 The Premium Billing Package offers an all-in-one solution for your medical practice.. From billing insurance companies to following up on all accounts and invoicing patients, this Premium Package is sure to meet all of your collection needs.
 Premium Billing Package includes:
MedCal will process and transmit your facility's billing, at least once a week, if not more frequently depending on the volume of claims.
All Explanation of Benefits (EOBs) from insurance companies will be posted into our system keeping all accounts up to date.
Weekly, Monthly, Quarterly and Annual reports will be emailed to your practice through our secure email database
MedCal will Follow Up on all patient's accounts to insure your practice is paid in full.
Invoices and Collection letters will be sent to patients notifying them of any and all balances due to your facility at this time.
PREMIUM PLUS
The Premium + Plus Billing package offers all the same great features of the Premium Package, but with the added convenience of having your practice software online. This package is ideal for facilities that are looking for a Professional Billing Com pany to process their claims, while still allowing their staff to have complete access to patient's accounts. As this software is 100% web based, your office will be able to log on and access your system from any computer.
Premium + Plus Billing Package includes
Patient Scheduling
Patient Statements
Patient Records
Collections Management
Documents Management
Reports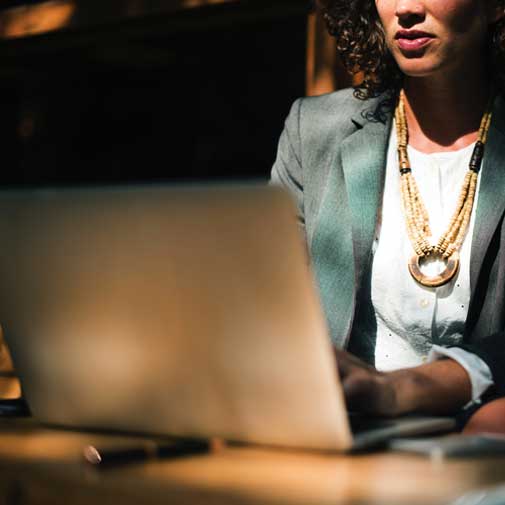 Insurance Credentialing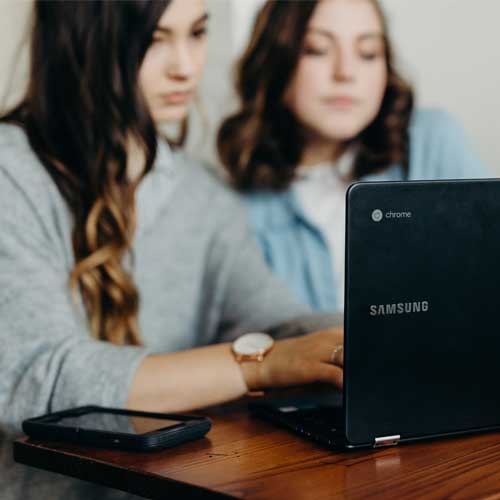 NPI Registration
CAQH Credentialing
Fast & Accurate Completion of all Applications for Commercial Insurance Companies
Medicare Enrollment for Group Practices and Individuals
ERA/EFT Set Up Assistance for Commercial Carriers
Medical Billing
Electronic Claim Submission
Post Insurance & Patient Payments
Correct & Appeal Denied Claims
Monthly Patient Statements
Work Accounts Receivable
Insurance Audit Protection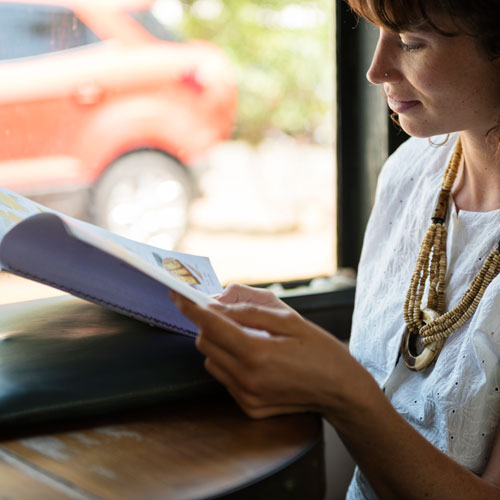 CMS Overpayments and Underpayments
CMS prepayment Review
ZPICs site inspections
Group & Provider Development
Physician Placement
Increase Group Revenue